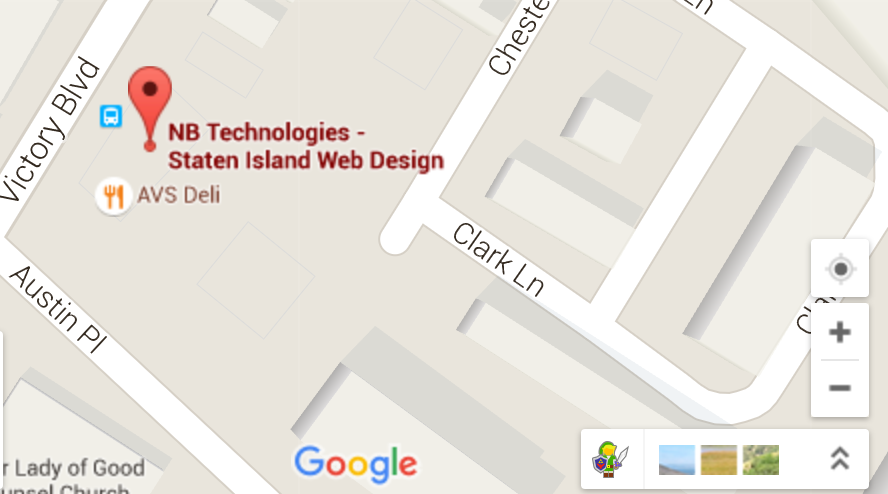 "It's dangerous to go alone! Take this."

— Google Maps (@googlemaps) March 4, 2016
To celebrate the 30th anniversary of Nintendo's classic "The Legend of Zelda," Google has left a cute little easter-egg in plain sight on the desktop version of Google Maps. Typically, if a user wants to toggle between a map and Google's Street View, they would need to drag a faceless little yellow dude to the spot on the map that they want to explore. For the next few days, that little dude is none other than Link, the protagonist of the popular RPG.
If you grew up in the 80s or 90s, this is a really sweet nod by the Googlers. They always seem to get these things right. Below, check out a cool little YouTube video highlighting 20 years of The Legend of Zorldo Zelda.
PS. While you're checking out Link's Google debut over on Maps, make sure to check out this virtual tour we had made of the NBT office on Google Street View.
If you're in the NYC area, you can also give us a call if you're interested in learning how to make one of your location! Our number is 718-554-0315