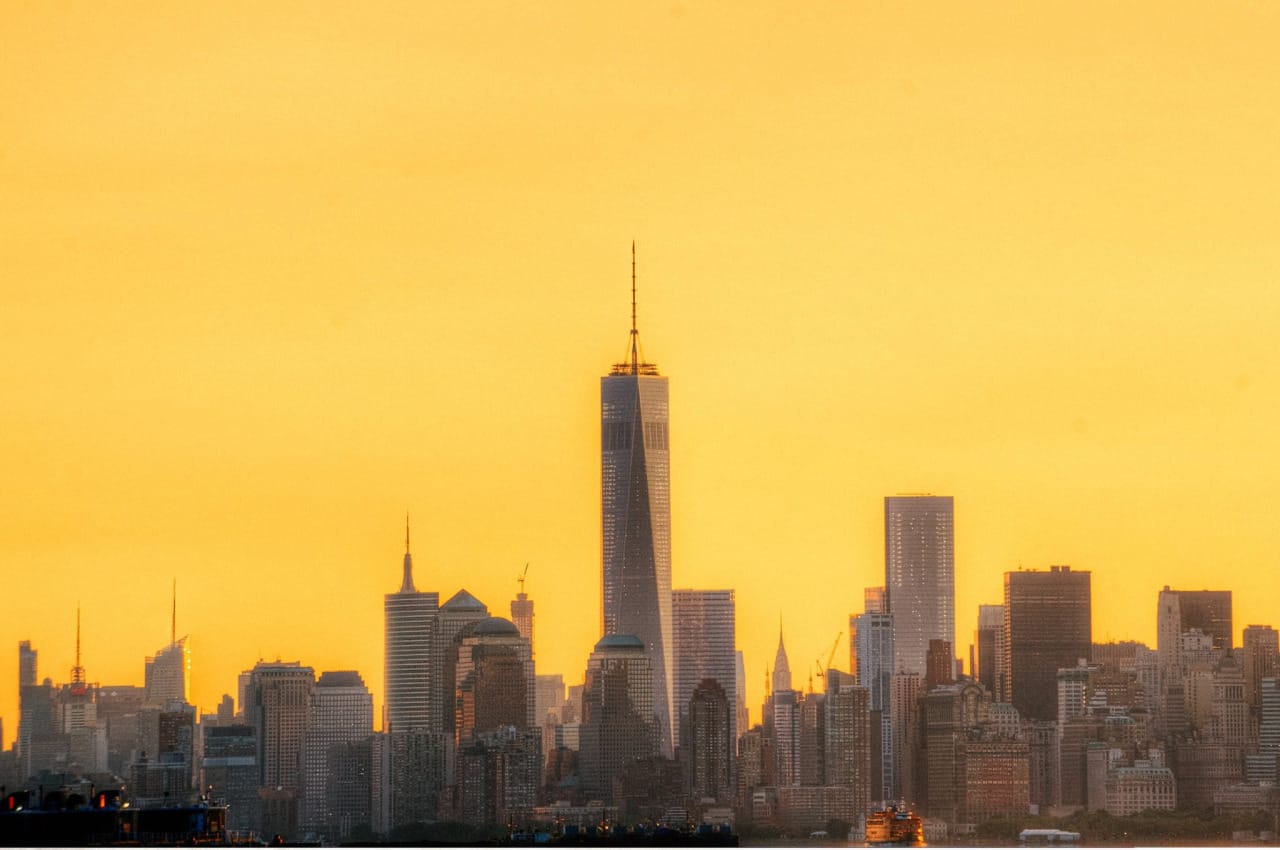 NB Technologies is an award winning web design & multimedia production company that focuses on the client's needs to deliver a tailor-fit solution for any budget.
Our expertise in open-source technology and social media will help your message reach the largest possible audience.
Our services include, but aren't limited to:
Custom Web Design
We'll take your design and build it out, or take the reigns and design something that's uniquely yours. Out websites are 100% optimized for search engines (Google, Yahoo!, Bing), can be connected to social networks (Facebook, Twitter, YouTube, Tumblr), and look great on any mobile device through the implementation of responsive web design.
Content Management Systems
It's your website, we believe you should be able to make changes without having to know code or wait for someone else to do it. We work with content management systems like WordPress and Drupal, which make your website as easy to update as editing an document in Microsoft Word.
Website Management & Maintenance
Whether you don't have the time or the know-how, NBT can manage every aspect of your website on a daily basis.
Social Media Consultation & Management
Keeping up with social networks can be a chore, our specialists are happy to do all the work for you. Showcase your services while keeping your audiences engaged with our SocialGofr social media management package. If you'd like to learn how to do it yourself, ask about our social media consultation. We're happy to train you and your team to be self-sufficient on the social web.
Graphic/Logo Design, Print Materials, and Direct Mail
Print materials are one of the best ways to get the word out about your new website. We'll design flyers and coupons that your customers can print out  OR we can create in store materials to help promote your new web presence. Don't have a logo that suits your brand? We'll work with you to create one that you can be proud of!
Website Hosting
Your website needs to live somewhere, we are happy to provide that home. NBT focuses on customer support and making sure that your website is always running optimally.
Google and Facebook Ads
You can receive up to 200,000 sets of targeted eyes on your message for as low as $75? It's more likely than you think. Google and Facebook are two of the greatest advertising tools that have ever been invented, we can help you utilize their power to promote your brand. Want to be seen on Twitter as well? We can do that too!
Photography, Video & Audio Production
Commercial video production, professional photography, and graphic design to make you stand out from the crowd. Whether it's a short video to show off your services, or a commercial ready to air on television, we're full equipped and ready to produce for you!
Small Business Web Design/Marketing Starter Packages
NBT offers starter packages for small businesses, so entrepreneurs can begin to build their web presences without breaking the bank. See some samples on our "Staten Island Website Design" page.
Virtual Office
Need a business address that's not a PO Box? Let us collect your mail and sign for your packages! Learn more, here.
If you're interested in working with NBT for any of these services, please call us at

718-554-0315