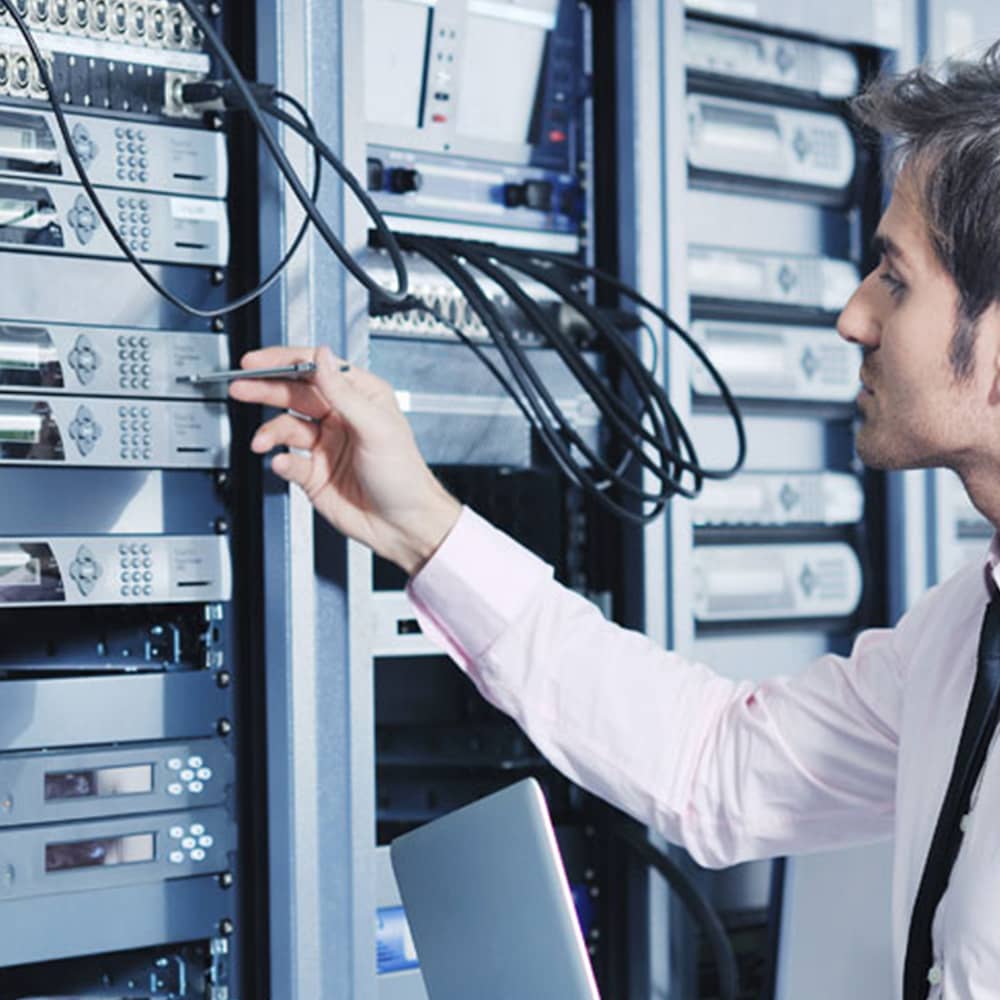 Staten Island Website Hosting from NBT
At NB Technologies, we are a reliable and trusted Staten Island website hosting company focusing on providing personalized customer service to small businesses, restaurants, non-profits, and artists. Hosted locally on Staten Island, we offer an unmatched emphasis on uptime and performance. With over 15 years of experience in the industry, we have established ourselves as a go-to provider of high-quality, locally-hosted web hosting services.
One of the major benefits of choosing us for your web hosting needs is our emphasis on uptime and performance. We understand the importance of having a website that is always online and accessible to your customers, and we work hard to ensure that your website stays up and running smoothly at all times.
In addition to our focus on uptime, we also pride ourselves on our personalized customer service. We know that every business is unique, and we will work closely with you to understand your specific needs and goals. Our team of experienced professionals will be there to answer any questions and provide support whenever you need it.
Another advantage of working with a smaller web hosting company like NB Technologies is the individualized attention you will receive. Unlike larger hosting companies that may have hundreds or thousands of clients, we are able to give each of our clients the individualized attention they deserve. This means that you will never feel like just another number on a list, and you can always expect to receive prompt and personalized service.
In conclusion, if you are in need of a reliable and trustworthy Staten Island web hosting company, look no further than NB Technologies. Our team of experienced professionals is dedicated to providing personalized customer service, ensuring uptime and performance, and helping you succeed online. Choose us for all your Staten Island website hosting needs and experience the benefits of working with a smaller, more focused hosting company.
To learn more about what NBT can do for you and your company, give us a call: (718) 554-0315