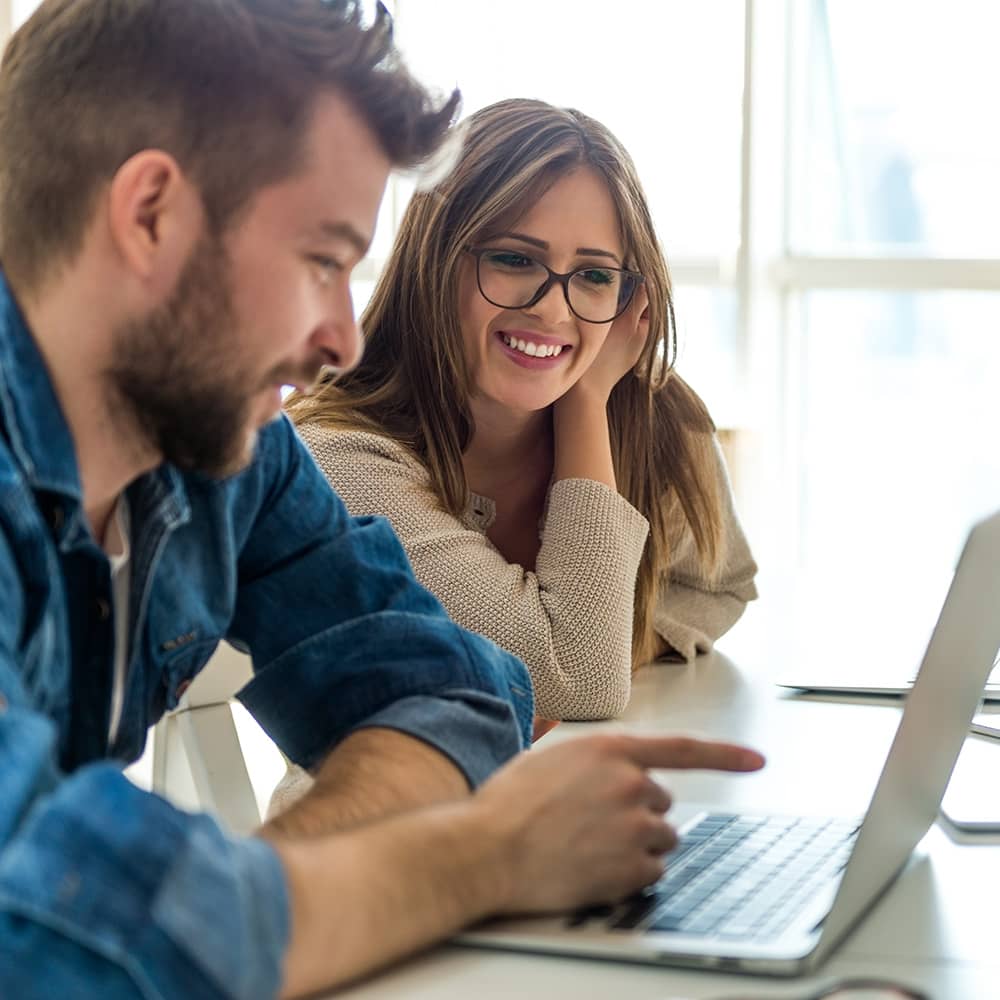 Unlock Your Business Potential with Staten Island Web Design by NB Technologies
Why do small businesses, restaurants, non-profits, and artists in Staten Island continually choose NB Technologies? Because we offer more than just top-notch Staten Island web design services. We act as an extension of your team, invested in your long-term success.
15+ Years of Experience
Millions of Pageviews Across the Internet
A+ Rating from the Better Business Bureau
Your Long-Term Partners in Web Design
Our clients come back to us repeatedly for redesigns and other services. We don't just build a website; we cultivate a lasting partnership, focused on your ongoing success.
Authenticity and Trust in a Professional Landscape
In an industry cluttered with DIY website builders and inexperienced freelancers overstating their capabilities, we distinguish ourselves with our unyielding commitment to honesty and integrity. We provide only the services you genuinely need, ensuring you invest wisely for the long term.
Your Unique Digital Presence
We specialize in creating websites designed to reflect your unique Staten Island business, making you stand out from the competition. Benefit from features like search-optimized content, an intuitive event calendar, reduced spam, and secure environment.
Comprehensive Staten Island Web Design and More
We offer a full spectrum of Internet Marketing services, including SEO and social media management, as complementary solutions to your web design.
Personalized Service from Our Owners
Featured in BuzzFeed, HuffPo, and Entertainment Weekly
High-Performance Tools for a Seamless Experience
We leverage industry-leading strategies and tools to improve your site speed, enhance user experience, and make real-time adjustments for continuous improvement. These tools allow us to offer you a highly customizable, easily manageable website that adapts as your business evolves.
Initial Success and Potential for Ongoing Partnership
Our responsibility doesn't end once your website is live. We remain committed to resolving any initial bugs to ensure your new Staten Island web design functions as promised. Looking to maintain a strong and adaptable online presence? We're eager to be your long-term partners, with options for ongoing paid engagements.
Ready to Elevate Your Online Presence?
If you seek a Staten Island web design firm that prioritizes experience, integrity, and results, NB Technologies is your answer. Don't just take our word for it—let's collaborate and shape your digital future.
To learn more about what NBT can do for you and your company, give us a call: (718) 554-0315