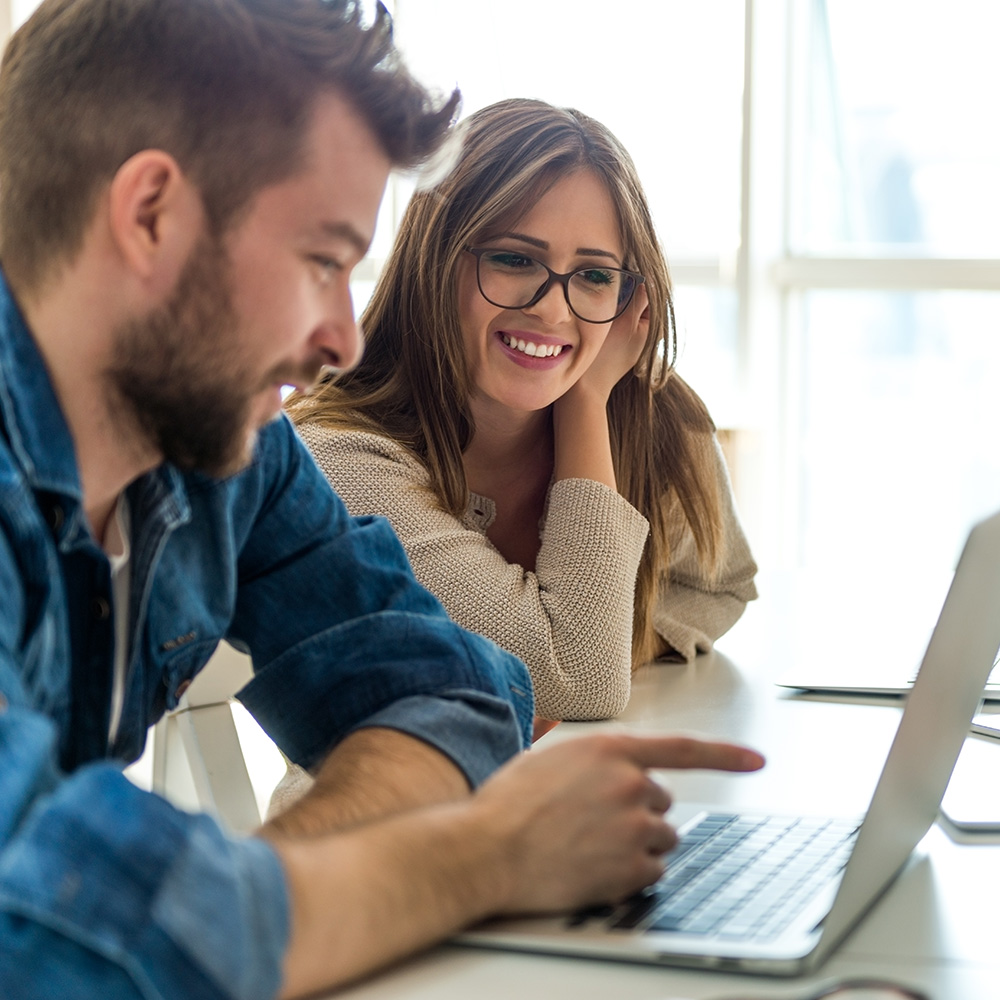 Staten Island Web Design from NBT
At NB Technologies, we pride ourselves on our ability to deliver high-quality custom web designs for small businesses, restaurants, non-profits, and artists. With over 15 years of experience in the industry, we have established ourselves as a trusted and reliable Staten Island web design company.
Our team of experienced professionals will work closely with you to understand your specific needs and goals and will create a custom web design that is tailored to your business. We understand the importance of having a strong online presence, and we will do everything in our power to help you stand out from the competition.
One of the major benefits of working with us is the time and money you will save. By outsourcing your web design to us, you can focus on running your business while we take care of the technical details. We have a proven track record of helping our clients increase their online visibility, attract more customers, and ultimately, make more money.
In addition to our exceptional web design services, we also offer a range of other services including SEO, social media management, and e-commerce solutions. Whether you are looking to revamp your existing website or create a brand new one from scratch, we have the skills and expertise to help you succeed.
At NB Technologies, we understand the importance of trustworthiness and integrity in the web design industry. That's why we always go above and beyond to ensure that our clients are completely satisfied with our work. We are dedicated to delivering the highest level of customer service and support, and we will work closely with you every step of the way to ensure that your web design project is a success.
In conclusion, if you are in need of a reliable and trustworthy Staten Island web design company, look no further than NB Technologies. Our team of professionals has the experience and expertise to help you create a custom web design that will help your business thrive.
To learn more about what NBT can do for you and your company, give us a call: (718) 554-0315