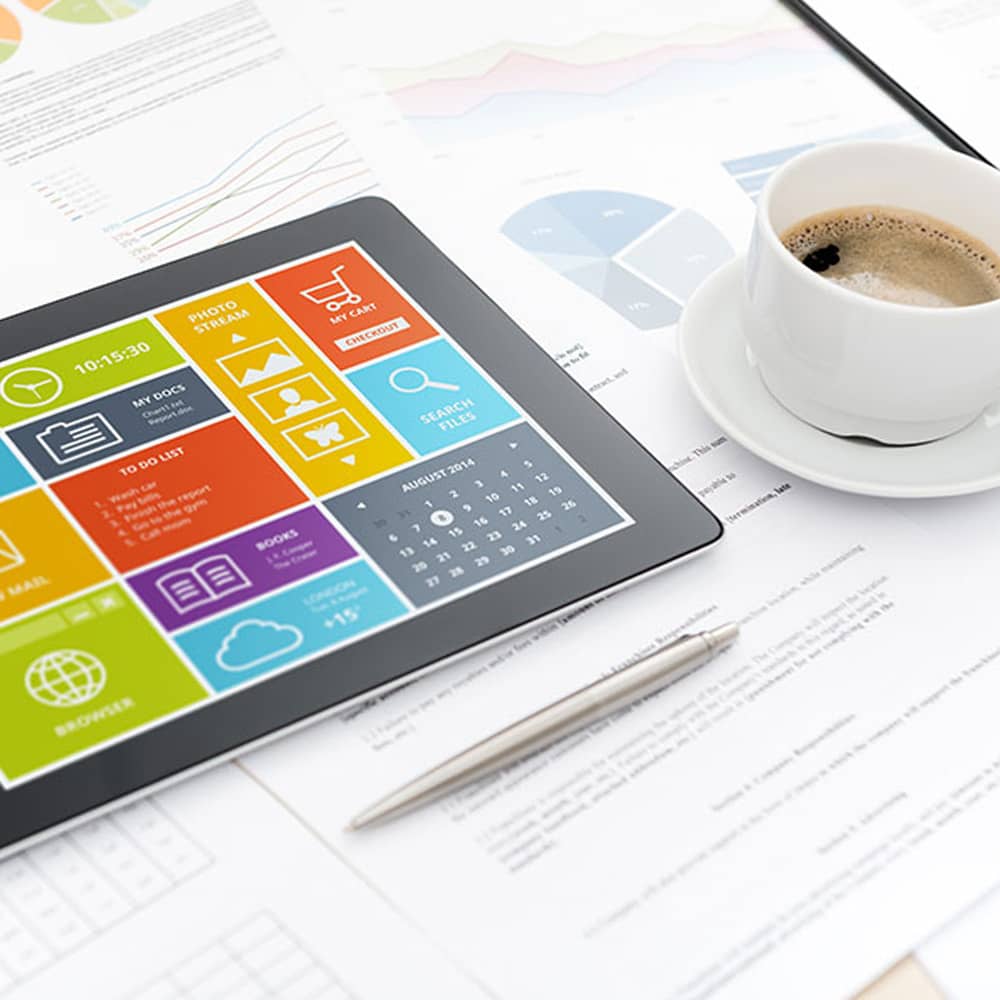 Staten Island Web Presence Management
NB Technologies (NBT) has been in business for over 15 years, making us a trusted and established provider of web presence management services in New York City. Our team of experienced professionals includes web designers, social media experts, and content marketers, all of whom are dedicated to helping our clients achieve their online goals.
Over the years, NBT has gained recognition as an award-winning company and has been featured across the web on popular destinations such as BuzzFeed, HuffPo, and Entertainment Weekly. Our work has generated millions of pageviews, showcasing the success and impact of our services.
As a boutique agency, we pride ourselves on providing a personalized approach to managing a client's web presence. We take the time to understand your business and your target audience, and we use this knowledge to create a custom strategy that meets your specific needs and goals. This ensures that your online presence is tailored to your business, and it helps to maximize the impact of your online efforts.
In addition to providing personalized attention, we also employ SEO best practices to ensure that your web presence is optimized for search engines. This includes optimizing your website for relevant keywords, creating high-quality content, and building backlinks from reputable websites. By following these best practices, we can help to improve your search engine rankings and drive more targeted traffic to your website.
If you're looking to improve your web presence in New York City, consider partnering with NB Technologies (NBT). Our team of experienced professionals has a proven track record of success, and we are dedicated to helping you build a strong and effective online presence that drives results and helps your business succeed.
To learn more about what NBT can do for you and your company, give us a call: (718) 554-0315