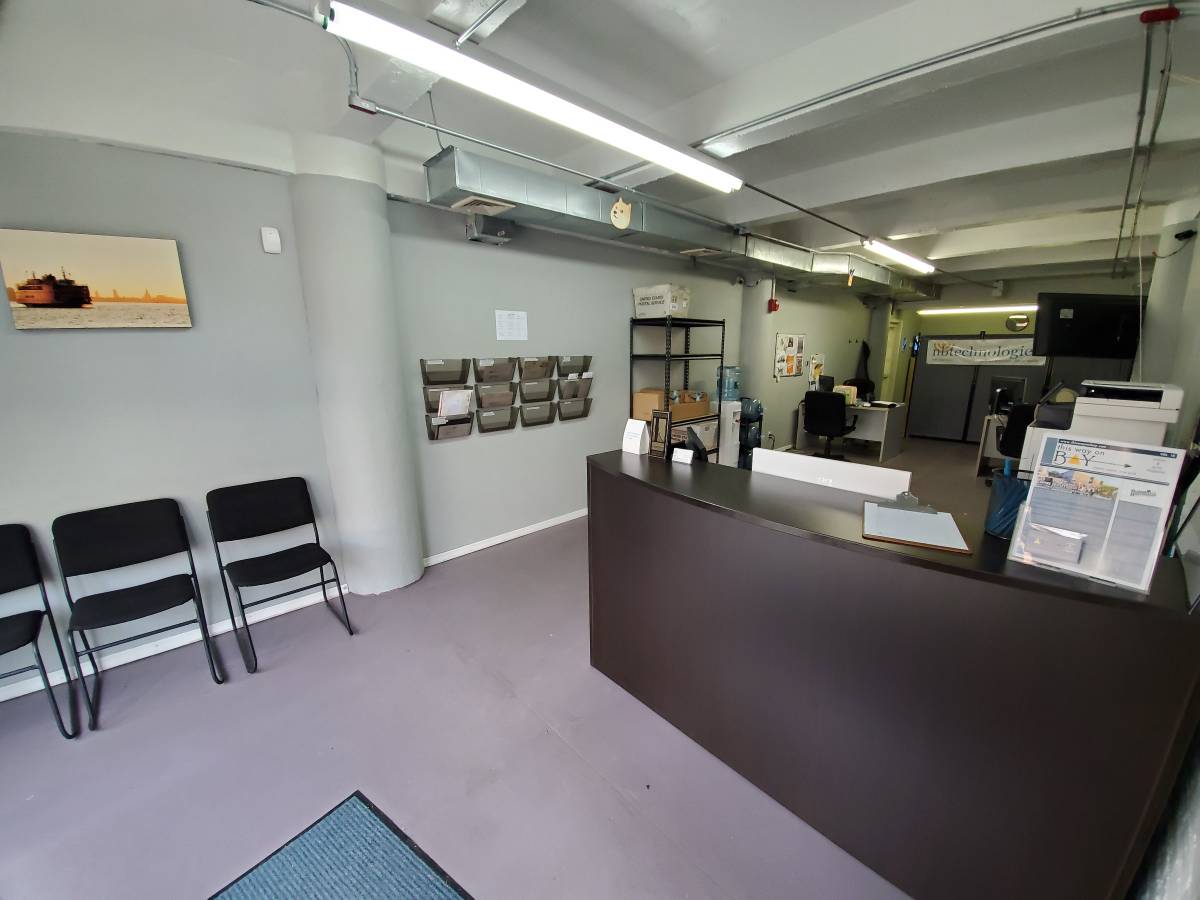 Are you a home-based professional, a frequent business traveler, or a growing company seeking to establish a business presence in Staten Island? Welcome to NB Technologies' Staten Island Virtual Office & Mailbox services!
Centrally located in the desirable Silver Lake area of Staten Island, we provide a professional and affordable solution for your business address needs. Starting at just $150 per month, our virtual office services cater to your unique business requirements from Monday to Friday, 10 AM to 5 PM.
With NB Technologies' Staten Island Virtual Office & Mailbox Service, you gain an immediate, prestigious business presence without the high costs of a traditional office. Our clients benefit from:
Reliable Mail and Package Handling: We sign for any mail or packages sent to your business address and securely hold them for you.
Prestigious Staten Island Business Address: Enhance your brand image with an address in an upscale locale.
Free Office Amenities: Fax and copy services, and super-fast 250/250 Mbps wifi access.
Secure Mail Storage: Whether you can pick up your mail once or twice a week, or even less frequently, we'll keep it safe in our secure location. We are equipped with multiple recorded security cameras and an ADT alarm system for your peace of mind.
Custom Packages for High Volume Businesses: Does your business receive a large number of packages from UPS, USPS, Amazon, FedEx, etc? Contact us to discuss your specific needs and get a customized quote. We're here to streamline your business operations.
By featuring a Staten Island address on your business collateral, your business can project a larger and more prestigious image.
Ready to elevate your business with NBT's Staten Island Virtual Office & Mailbox Service?
Reserve Your Staten Island Virtual Office Today! Call: 718-554-0315
Notes:
Mail pickup by appointment only.
A maximum of 50 copies or printouts per week/5 faxes per week, with no rollover from week to week.
This service does not include desk or computer use.
We reserve the right to deny signage and may charge an additional fee when signage space is requested.