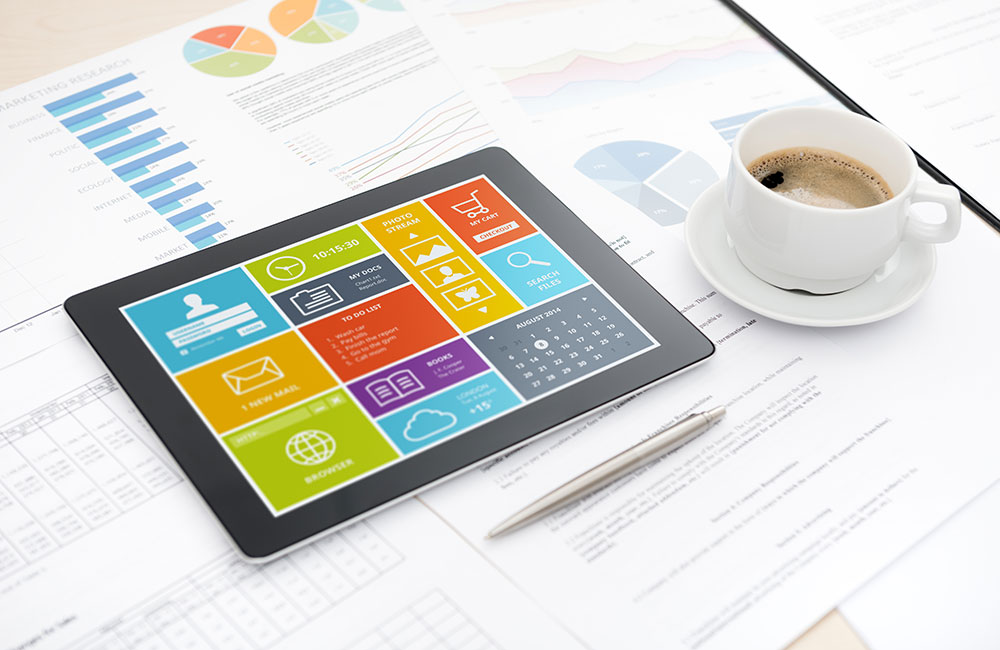 Staten Island Web Design, Online Marketing, and Media Production
Founded in 2007 by co-founders Tavis Delahunt & Chris Olivieri, NB Technologies of Staten Island, New York was created with one objective in mind, to make it easy for local business owners to have their voices heard on the web. We accomplish that goal by providing superior web design, development, and media production.
Having experience developing websites for major corporations, running a blog network with millions of visitors, and conducting numerous lectures on the best use of "social media" are just some of the reasons NBT's founders were named "Young Entrepreneurs to Watch in New York City" by Under30CEO in 2012.
Our staff is excited to work with you to develop a strategy to create a very strong presence on the web. We specialize in the following areas:
Custom Web Design Websites that are 100% optimized for search engines (Google, Yahoo!, Bing) which can be connected to social networks (Facebook, Twitter, YouTube), and viewed on any mobile device through the implementation of responsive web design.
Content Management Systems which make your website as easy to update as editing a document in Microsoft Word.
Social Media consultation. Social Media is simply a platform. While anyone can create a profile, we understand what will make your customers excited about your brand.
Marketing through online crossovers. We'll design flyers and coupons that your customers can print out  OR we can create in-store materials to help promote your new web presence.
Hosting. Your website needs to live somewhere, we are happy to provide that home.
Google and Facebook Ads. You can receive up to 200,000 sets of targeted eyes on your message for as low as $75? It's more likely than you think.
Media Production. Commercial video production, professional photography, and graphic design to make you stand out from the crowd.
To learn more about what NBT can do for you and your company, give us a call: (718) 554-0315