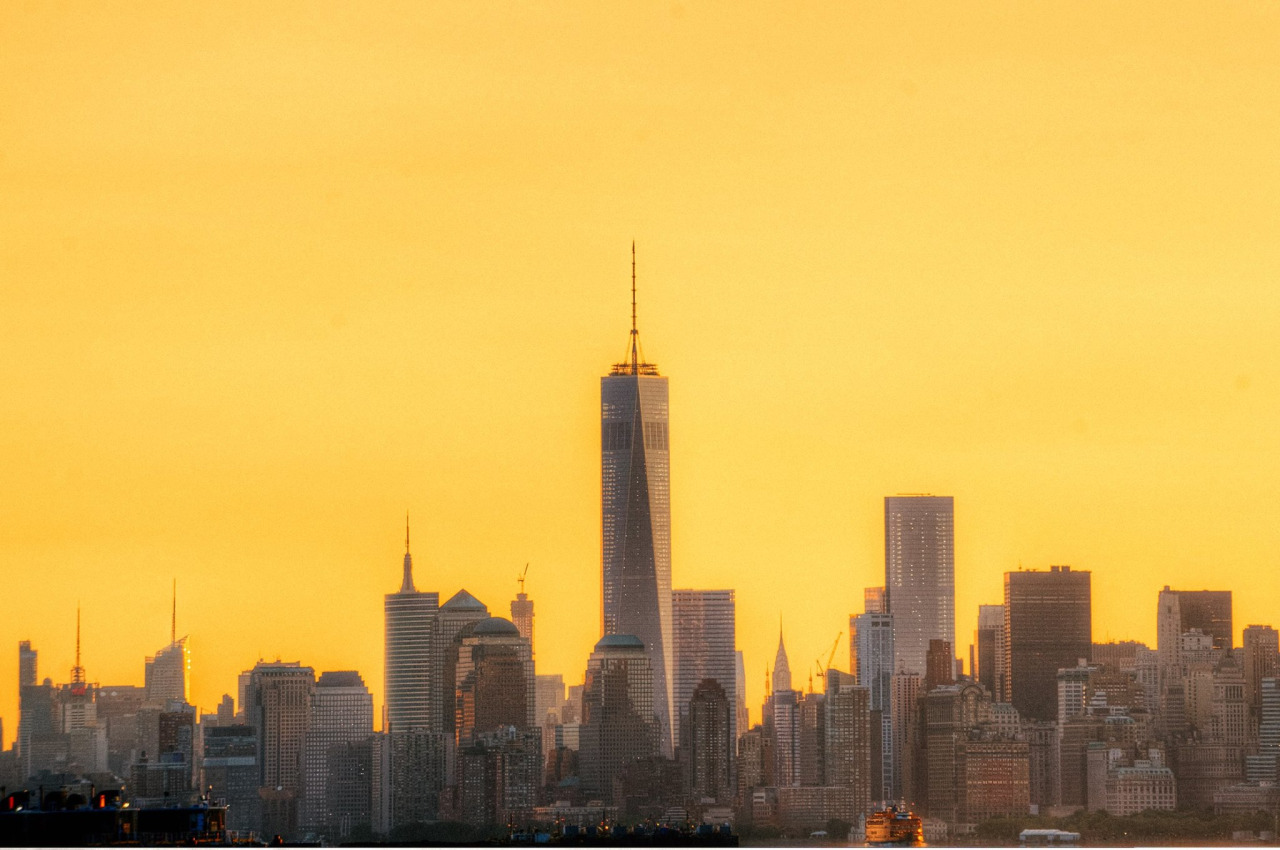 Protect your privacy and boost your business credibility with a mailbox rental at NB Technologies in Staten Island, New York. Our virtual office mailbox rentals offer a professional, practical, and effective solution for your home-based business or personal needs, providing you with a Staten Island street address – on Victory Boulevard – to receive mail and packages.
Why Rent a Mailbox When You Have One at Home?
There are several compelling reasons to rent a mailbox for your business with our Virtual Office service:
Maintain separation between home and business addresses to avoid confusion.
Streamline administrative tasks by distinguishing between personal and business mail.
Enhance credibility with a street address, which is perceived as more professional than a PO Box.
Safely receive packages during business hours.
Consider a mailbox rental at NB Technologies in Staten Island to enhance your business image and appear more professional to your customers/clients.
How Virtual Office Mailbox Rentals Work at NBT
Renting a mailbox is a simple and convenient process. For a reasonable fee, our friendly employees will set up your box. Once your mail starts getting delivered to our address, you can come pick it up during NBT's business hours. We offer a variety of mailbox packages to suit your needs including packages for businesses that receive a large amount of parcels.
Give Your Business the Attention It Deserves
NB Technologies supports your business reputation with our virtual office mailbox rental services. Use your rental address on business cards, return address envelopes, official documents, and marketing materials. We prioritize your privacy in every transaction and make running a home-based business easier than ever. You can learn more about our service, here.
RESERVE YOUR STATEN ISLAND MAILBOX RENTAL TODAY! 718-554-0315