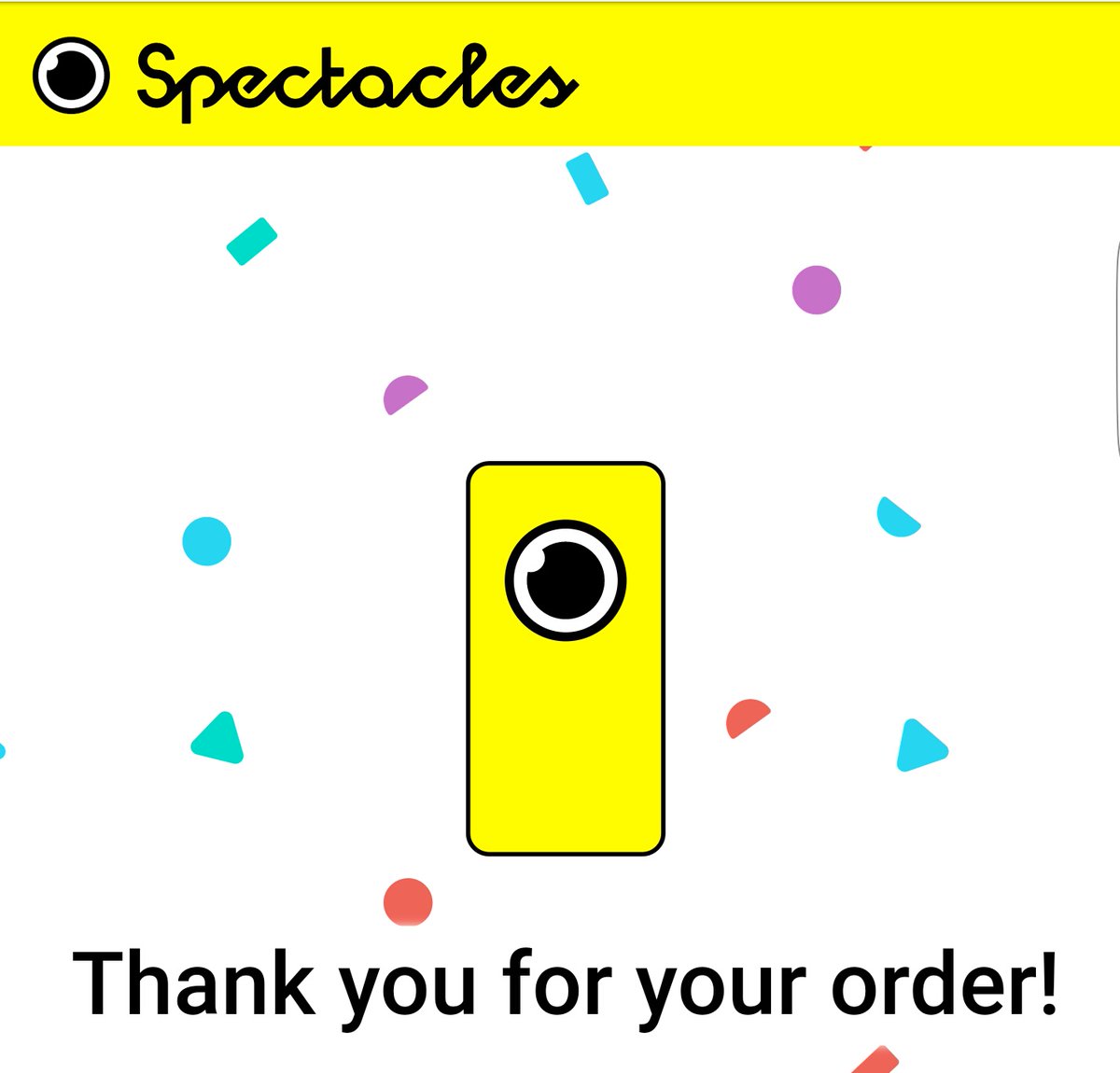 If you were interested in purchasing a pair of those Snapchat glasses last year and didn't get to, you're in luck because those glasses, called Spectacles, are now available for purchase through their website!
A lot of internet users use Snapchat, and the people who don't use Snapchat still know what it is. If you're one of the few that have no idea what Snapchat is, let me help you out. Snapchat is a social media, picture-exchanging software that allows you to share fun experiences with your friends for up to ten seconds at a time. The app has swept the world and has become a huge hit among users of various ages.
Last year, Snapchat, which is now known as Snap Inc., started selling Snap-enabled glasses (called Spectacles). These glasses, which appear like sunglasses, allow you to take and record video directly from the glasses and that video would transmit via Bluetooth to the app downloaded on your phone. If you wanted a pair of these glasses, though, you had to have some high hopes. The company set up vending machines in random places throughout the country and if you wanted a pair, you needed to line up on a long tremendous line, which meant that when you got to the front there was a chance you wouldn't even be able to get a pair.
Times are different now, though. If you'd like a pair of these futuristic sunglasses. Snap Inc. has announced that you will now be able to purchase a pair for yourself through their website. They come in three different colors: Black, Coral, and Teal. The price tag for the glasses is $130 so be prepared to empty your wallet.
What this recent announcement means for Snap Inc.'s impending Initial Public offering is that the company might be able to stay above water this year, especially after they lost almost $515 Million dollars the year previous.
Previously, we had written a guide on Snapchat and how to use it, which you can check out for yourself HERE!