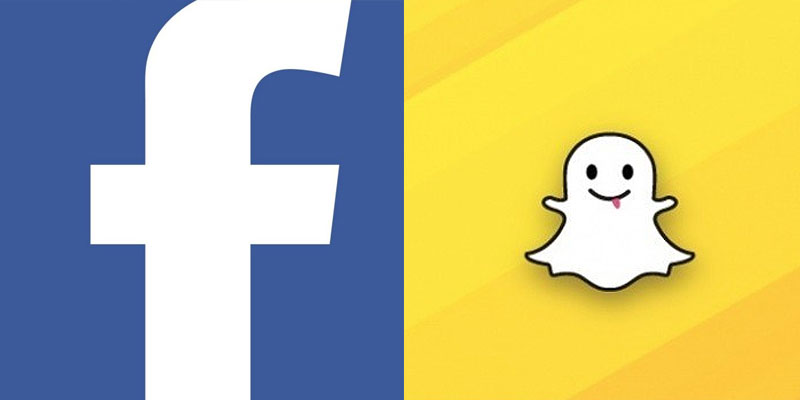 As you might remember, Facebook made a rejected to buy Snapchat late last year. Well, after being spurned away, Mark Zuckerberg & Co. are developing an app of their own, allegedly aimed at competing with the photo-sharing giant that they once coveted.
Word among those in the tech-scene know, is that the new project is being called "Slingshot" and will be the company's second attempt (remember "Facebook Poke?") at creating a Snapchat killer.
Business Insider reports:
The app, known internally as Slingshot, has reportedly been in the works for several months under the direct supervision of Mark Zuckerberg.

The Financial Times reports that Slingshot will let users send photos or short videos that can only be viewed once to their friends by tapping on their profile pictures.

It will likely be a stand-alone product — similar to Facebook's news app Paper — and could be launched as early as this month.
Brands have been using Snapchat as a way to connect directly with their customers, and if successful Slingshot could probably be used by businesses in a similar fashion.
---
New York Web Design and Development Company NB Technologies
NB Technologies is a full service online marketing company based in Staten Island, New York. If you're interested in leveraging the power of social media to enhance your internet presence, contact us at (718) 554-0315
Internet Superhero
at
NB Technologies
Chris is the co-owner of NB Technologies, co-founder of Dog and Pony Show (Which is now a Tumblr Blog), video producer, freelance writer, internet coach, fire alarm inspector, and Photoshop guy. He's also a fan of pop-culture, proponent of awesomeness in the world, Mets fan, self improvement enthusiast, & ENTP.
Latest posts by Chris Olivieri (see all)